About us
Pinewood Springs Farm is owned by Jeff Anthony and Rodney Gabriel. 
Rodney hails from a small, oil-refining city in Texas and was raised by funeral director parents.  Accustomed to 24/7 air conditioning and an asthma inhaler within reach, farming has brought him to understanding the "sunnier side of life."
Jeff spent the majority of his early working life as a graphic designer, marketer and creative director, bringing the visions of other people to fruition, but he increasingly became weary of corporate America. He grew up in Michigan, where his grandfather and several great-uncles ran their own farms. Being raised in that environment made the transition from working in a cubicle to the farm much easier to do.
We started farming here in Stockbridge, GA in 2016, but our journey as farmers took root as we participated in a community garden at North DeKalb Mall in 2013 as a hobby, where we primarily grew for ourselves and close friends.  Our 250 square foot plot incrementally expanded into a larger ¼ acre before convincing ourselves to scale it a step further.
Upon connecting with the family-run East West Farm in Kennesaw, GA, we soon began farming on a full acre as a business under the "The Family Farmer" brand and selling at the Marietta Square Farmers Market prior to sowing the seeds of a larger dream in Stockbridge.
Certified Naturally Grown
We are a proud member of the Certified Naturally Grown program.
Pinewood Springs Farm is a forty-three acre, Certified Naturally Grown agricultural property, located in Rockdale County, GA.  Certified Naturally Grown farmers don't use synthetic fertilizers, pesticides, herbicide, or GMOs, just like certified organic farmers. For anyone unfamiliar with CNG, it is a farmer-to-farmer, peer-reviewed certification program for produce, livestock, and apiaries based upon the USDA National Organic Program standard.  The main difference between CNG and organic is the certification model, which relies on peer inspections, transparency, and direct relationships. As organic producers, our belief is that any fruits and vegetables we grow be produced via sustainable and non-polluting methods, meaning . . .
• Better nutrient management & crop rotation – leveraging only organic growing techniques to nourish and enrich our soil for years to come
• An integrated weed, disease and pest management system – no synthetic pesticides, herbicides or fertilizers
• No GMOs – free of any genetically engineered seeds or plants, sourcing heirloom seeds and saving seeds to promote genetic diversity
North Dekalb Community Garden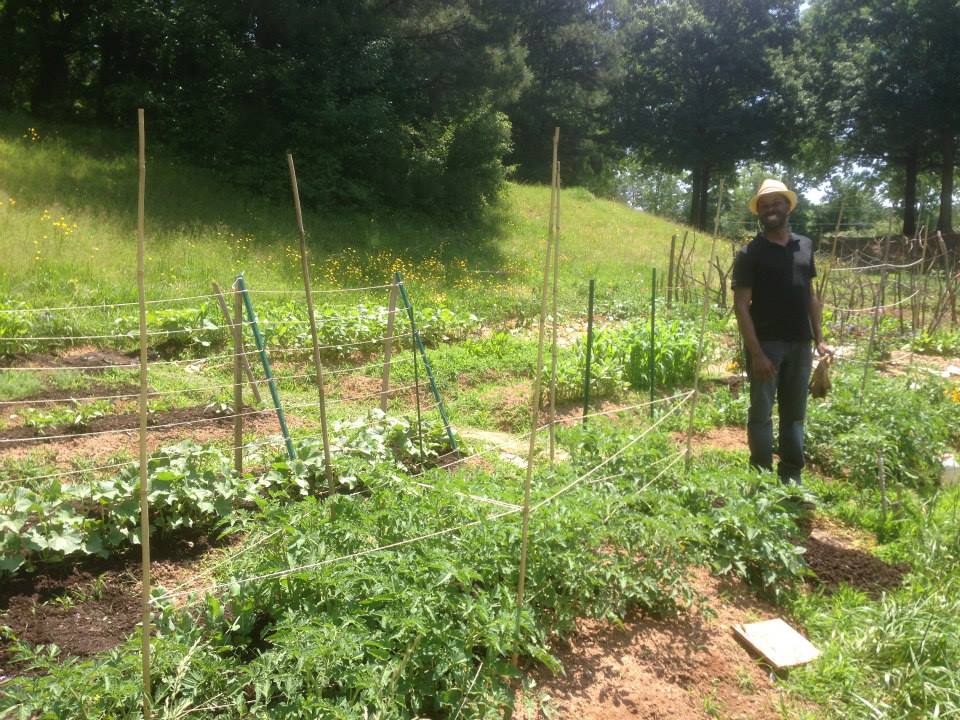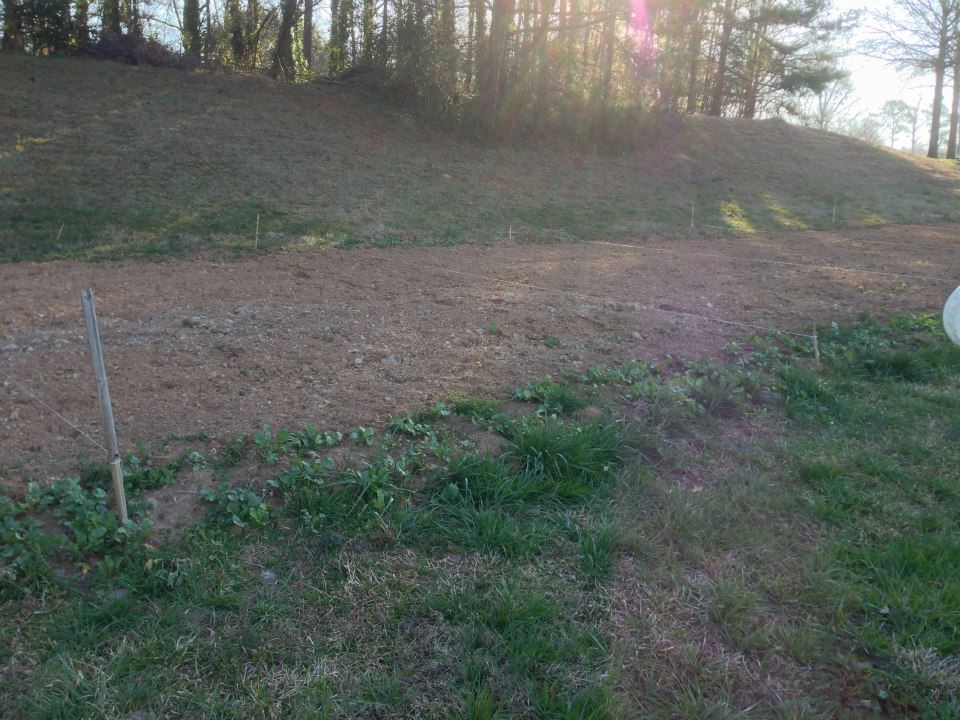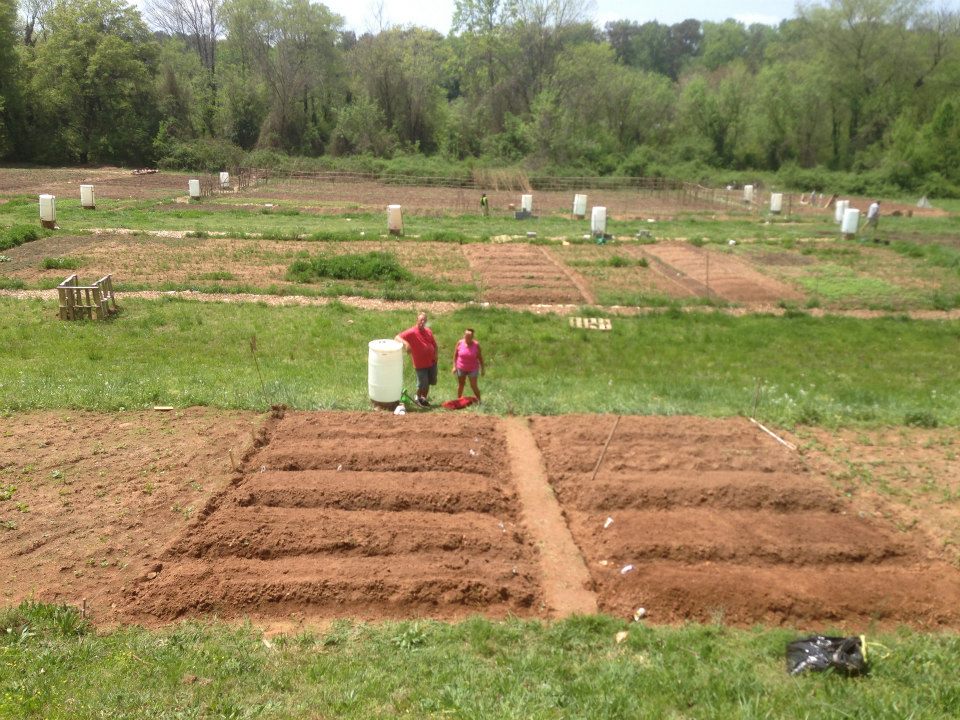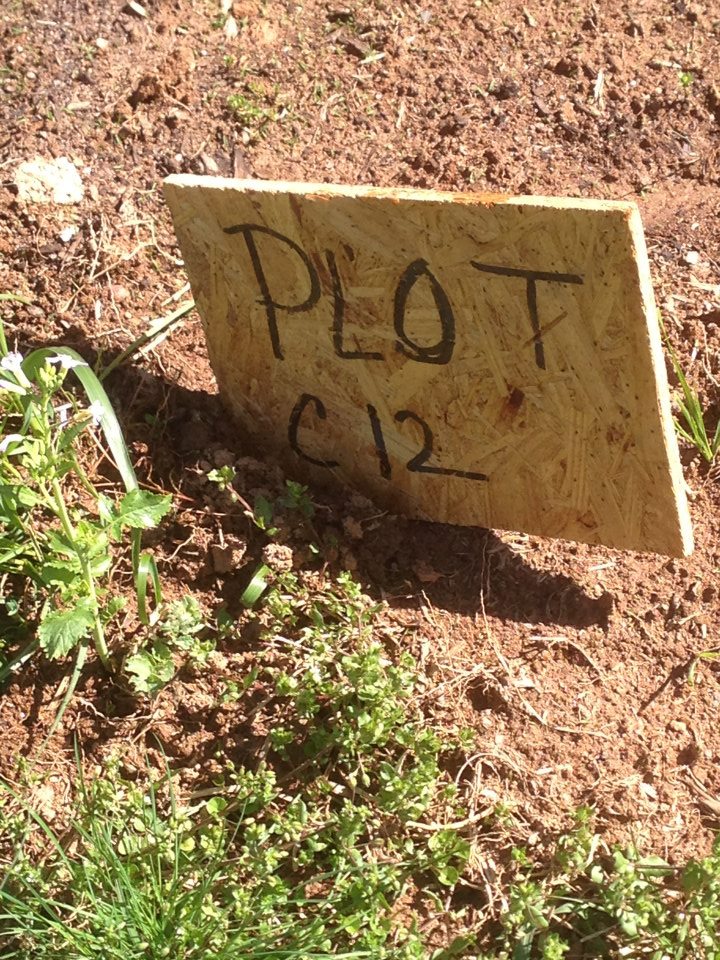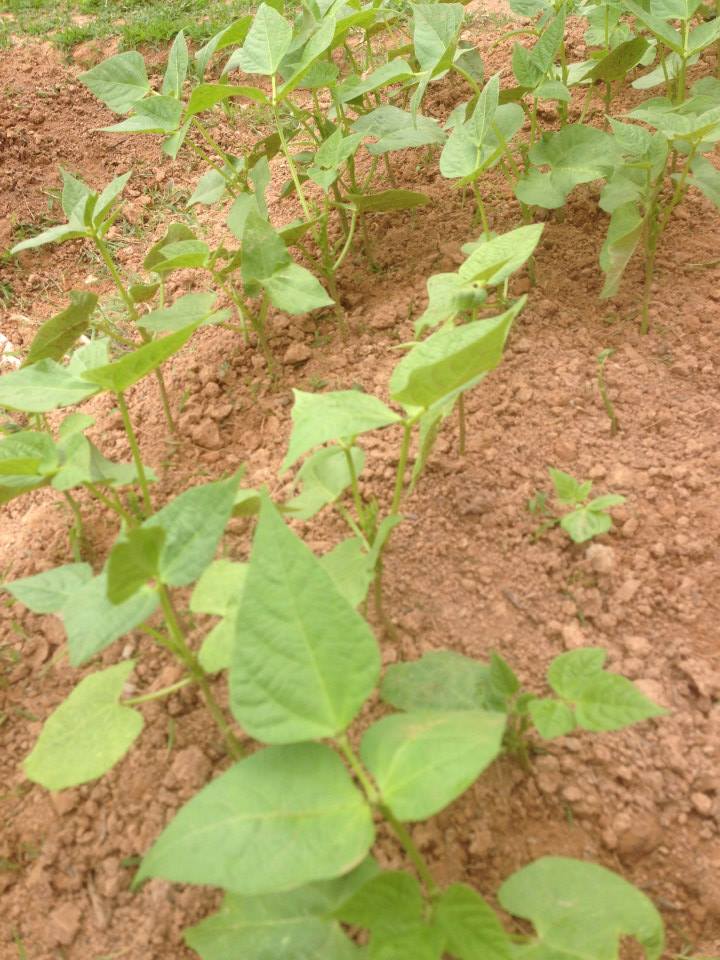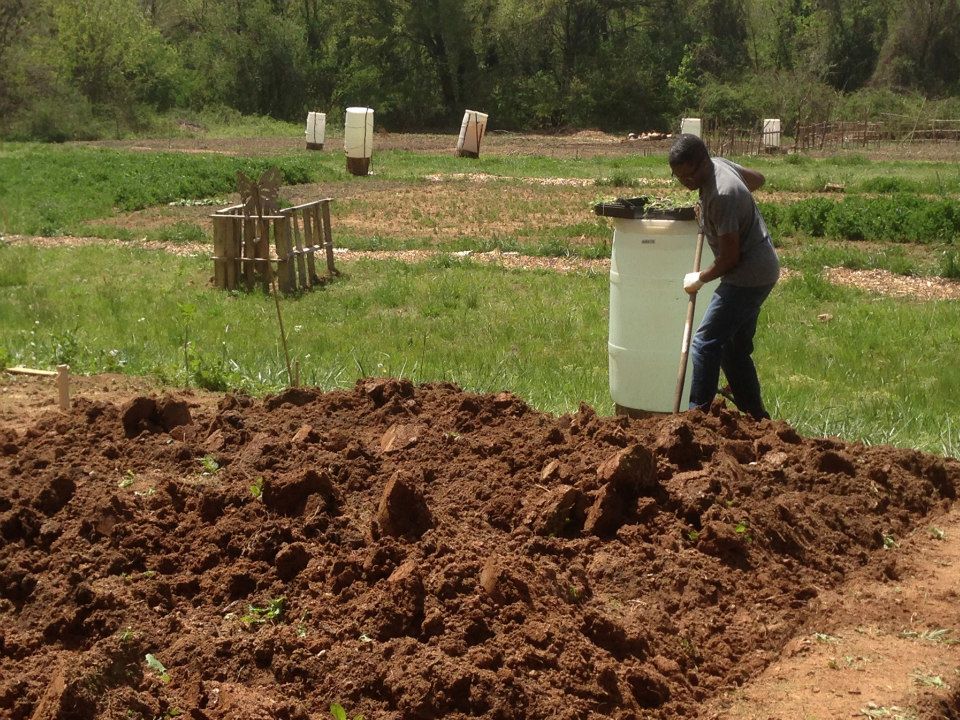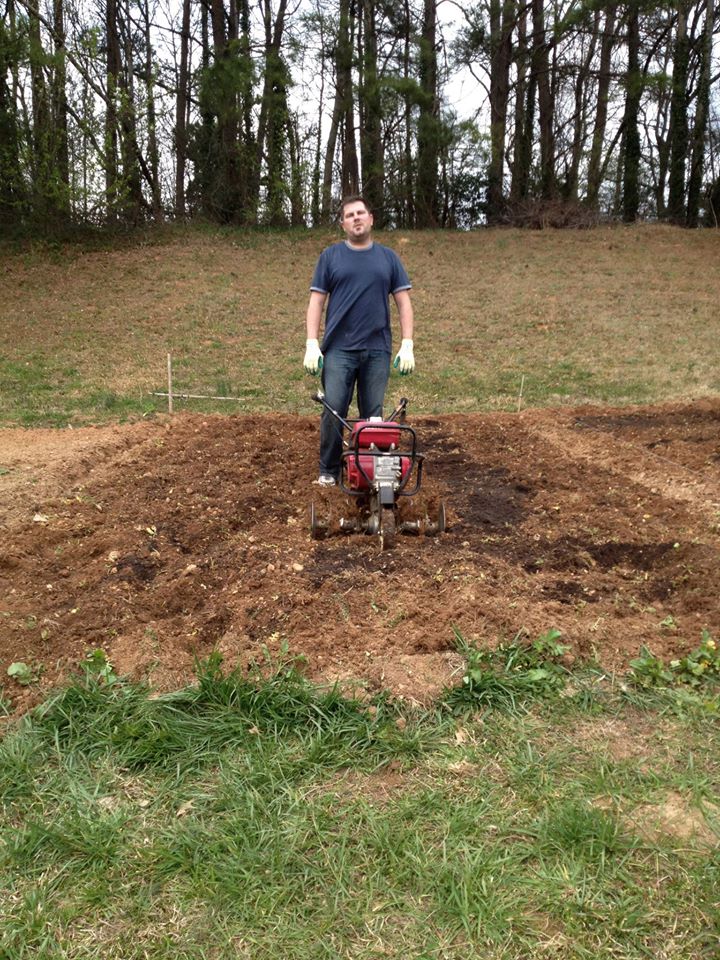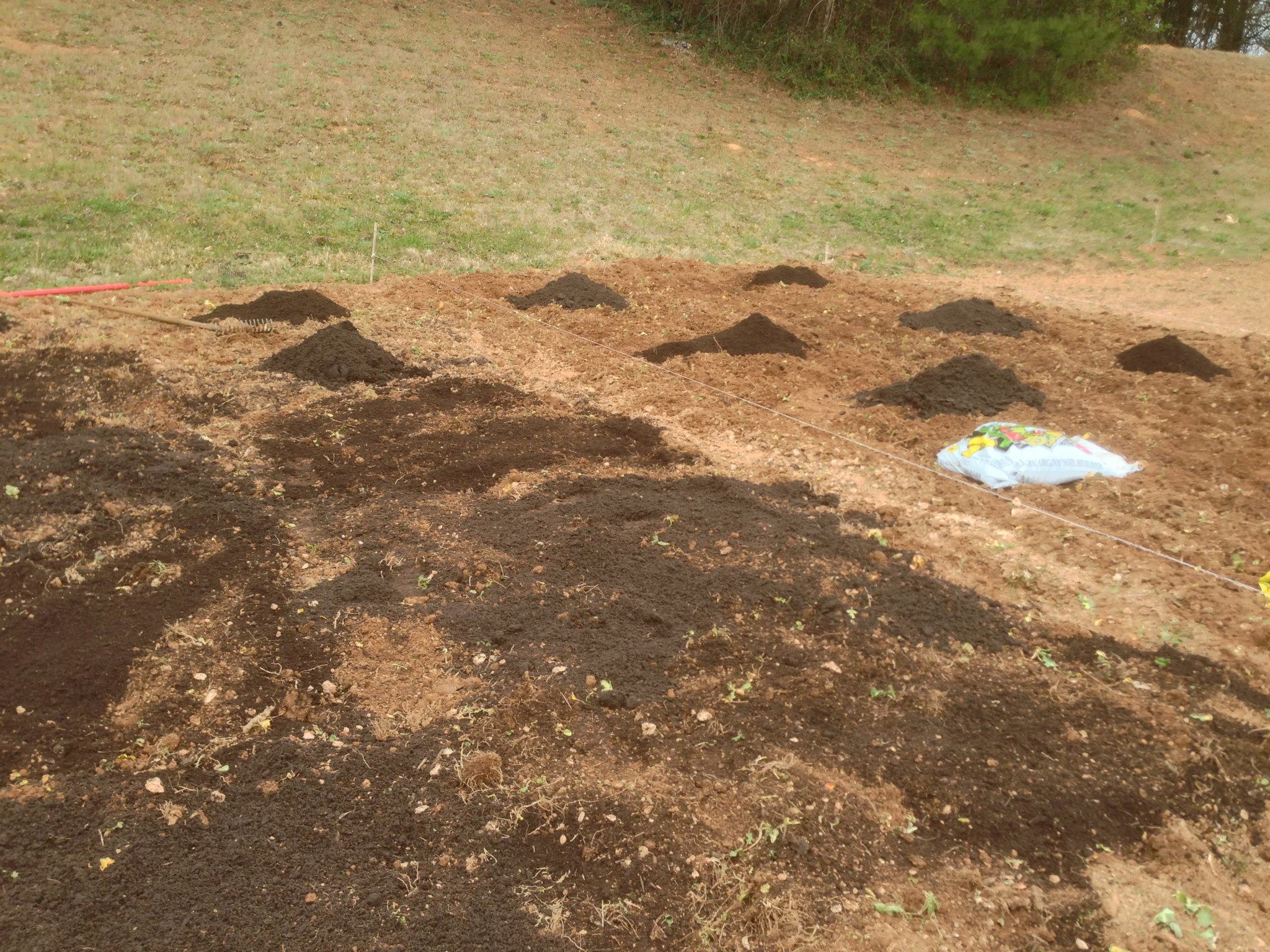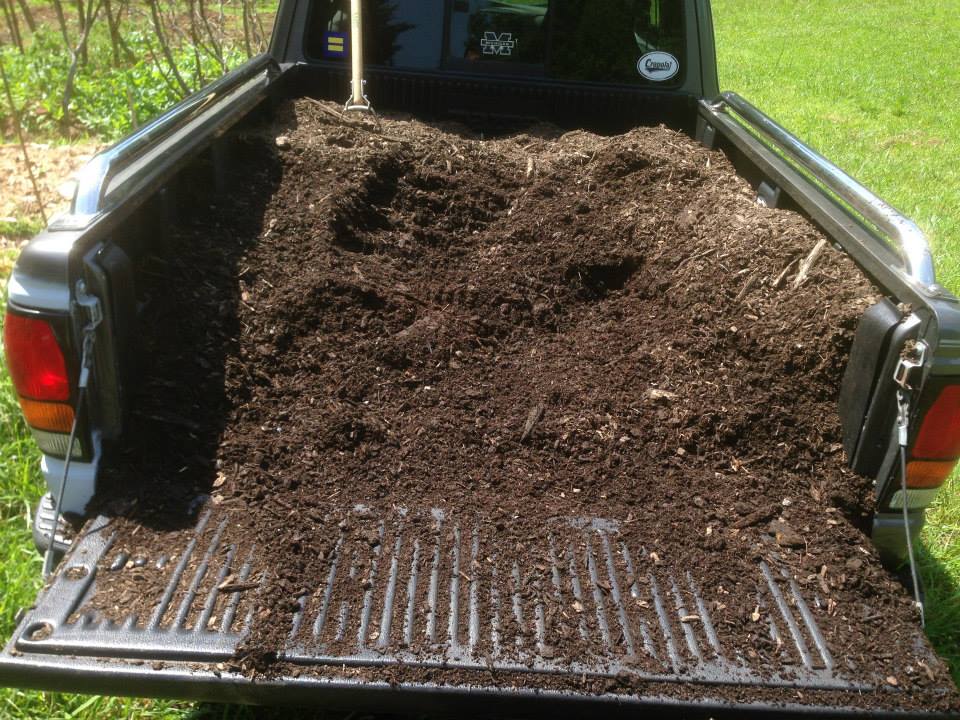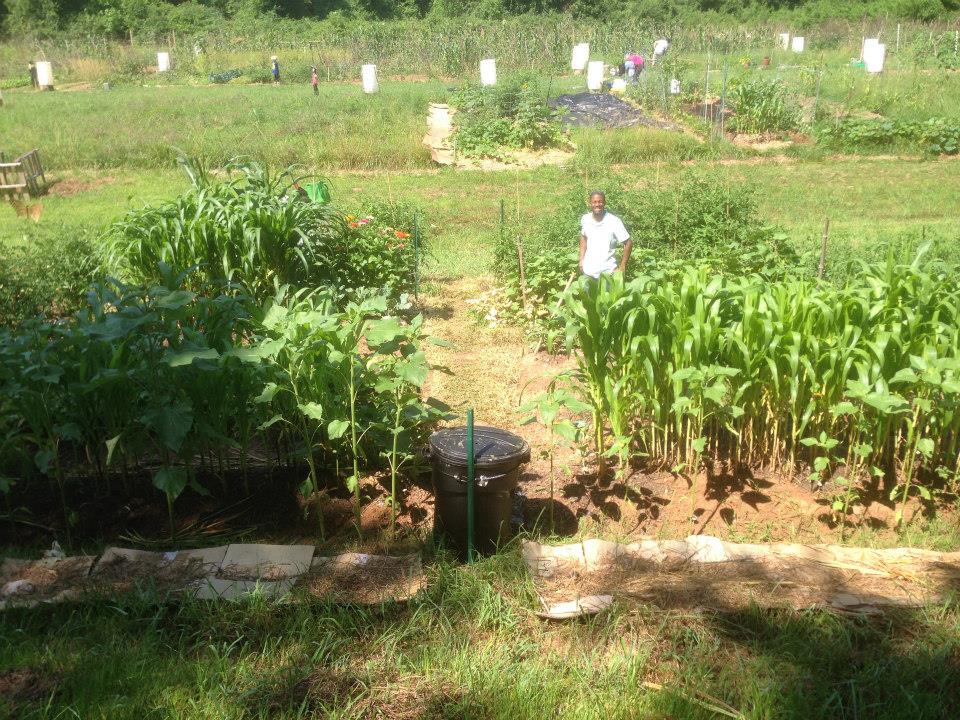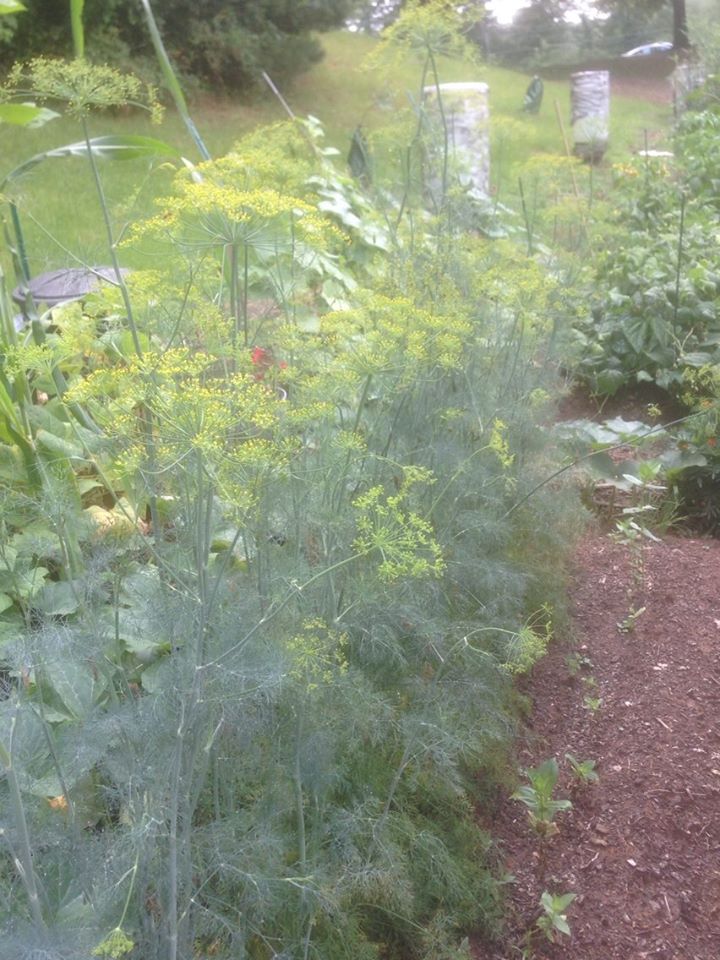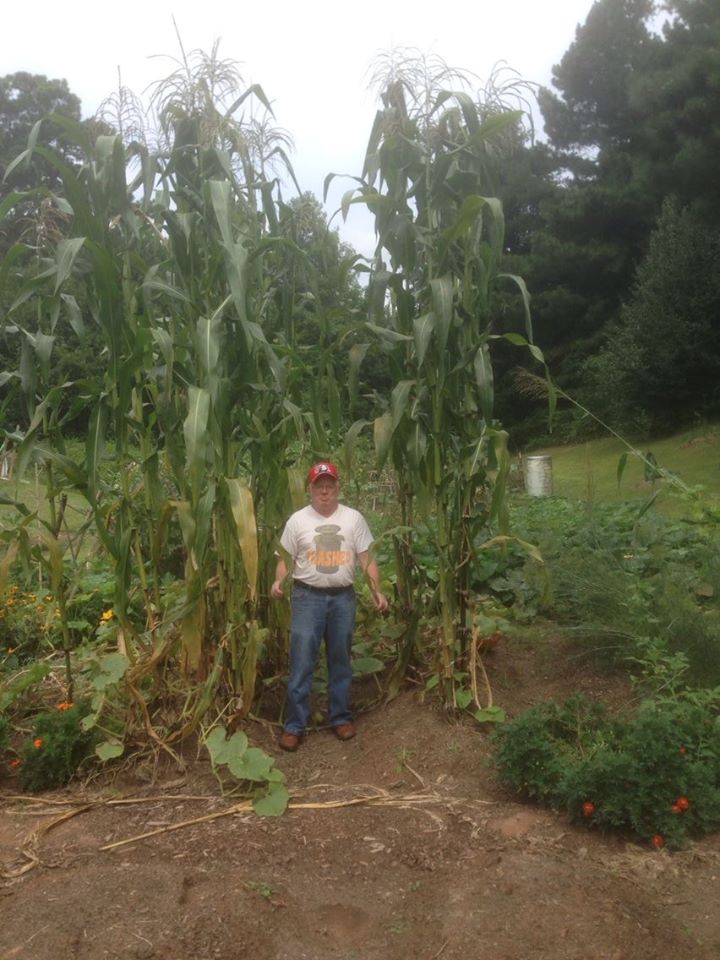 East West Farm in Kennesaw Georgia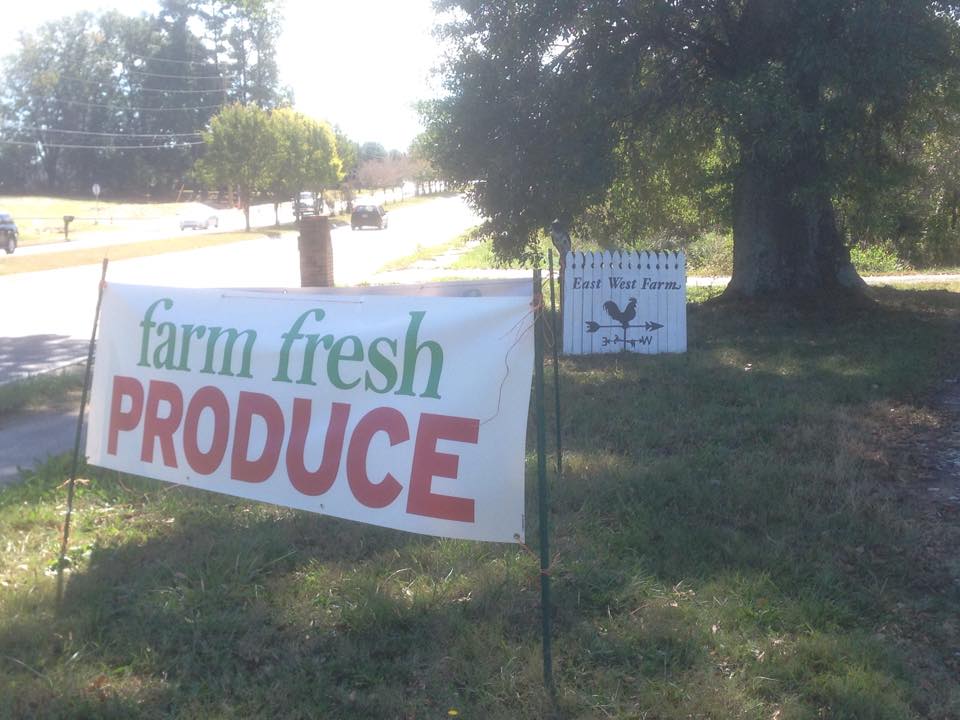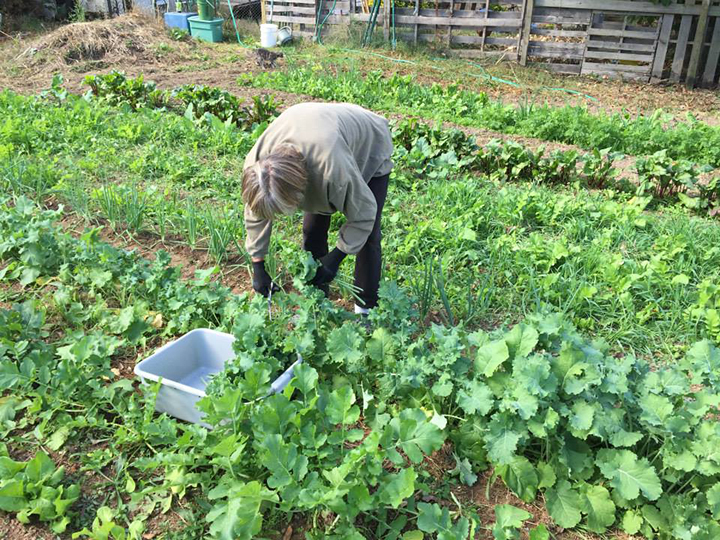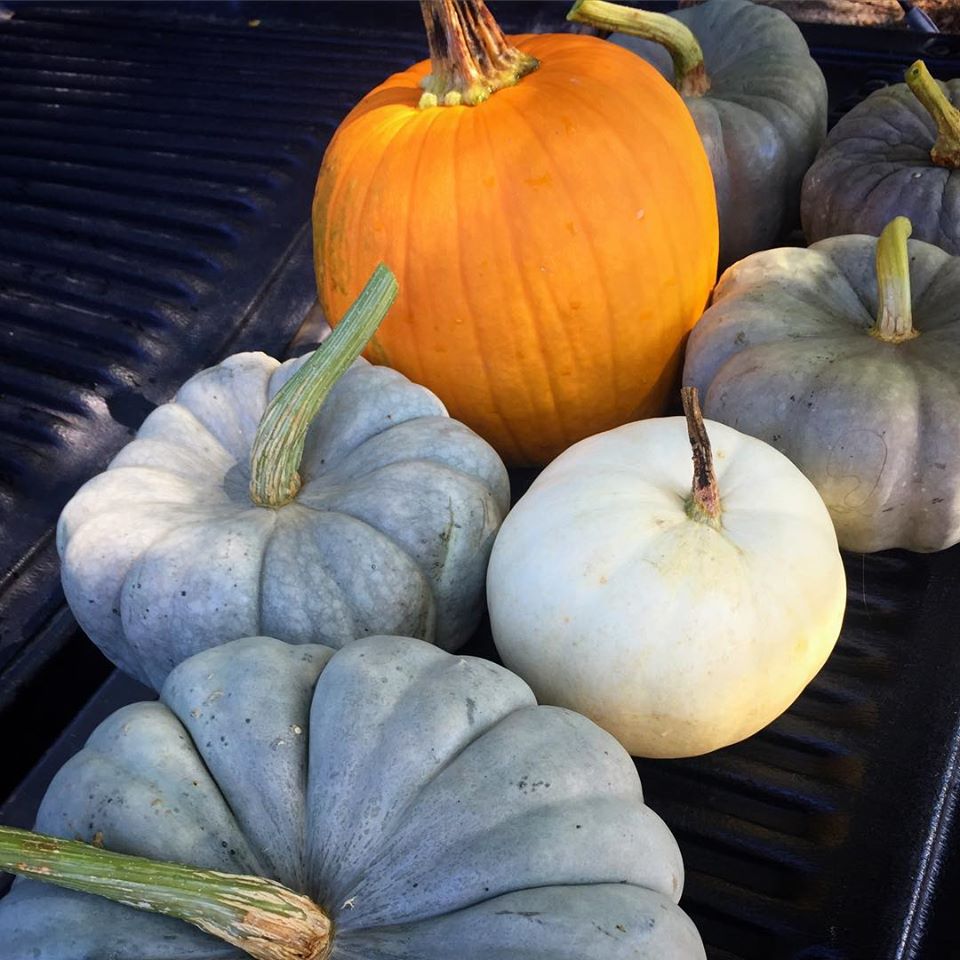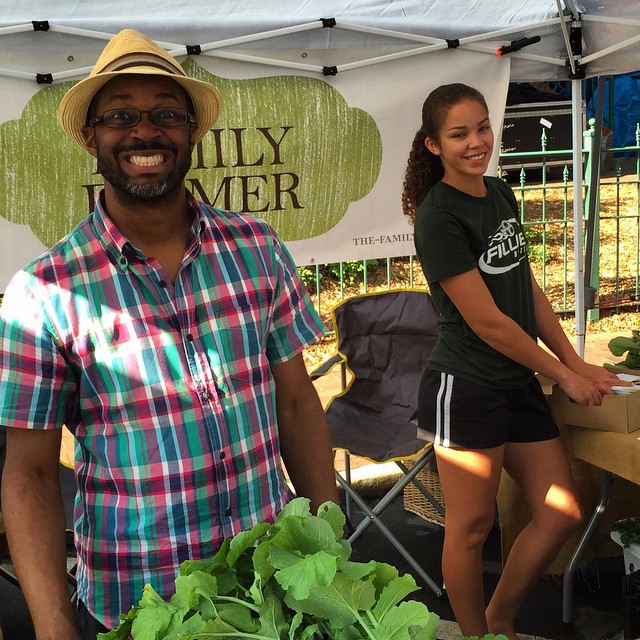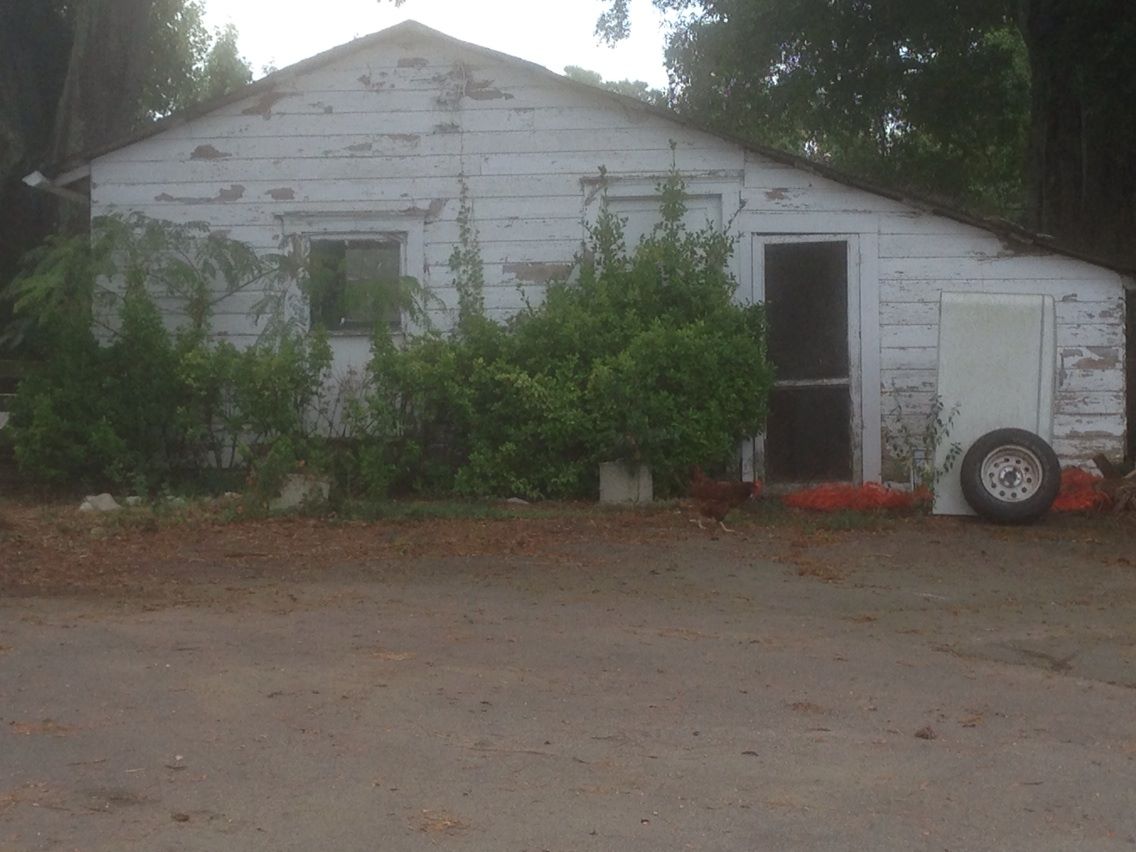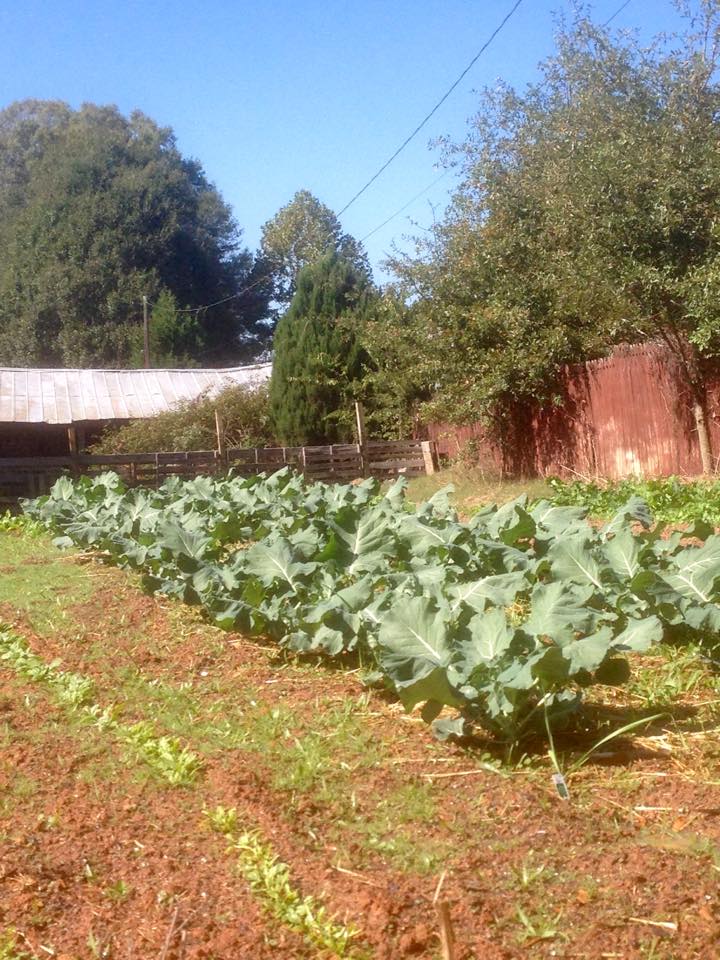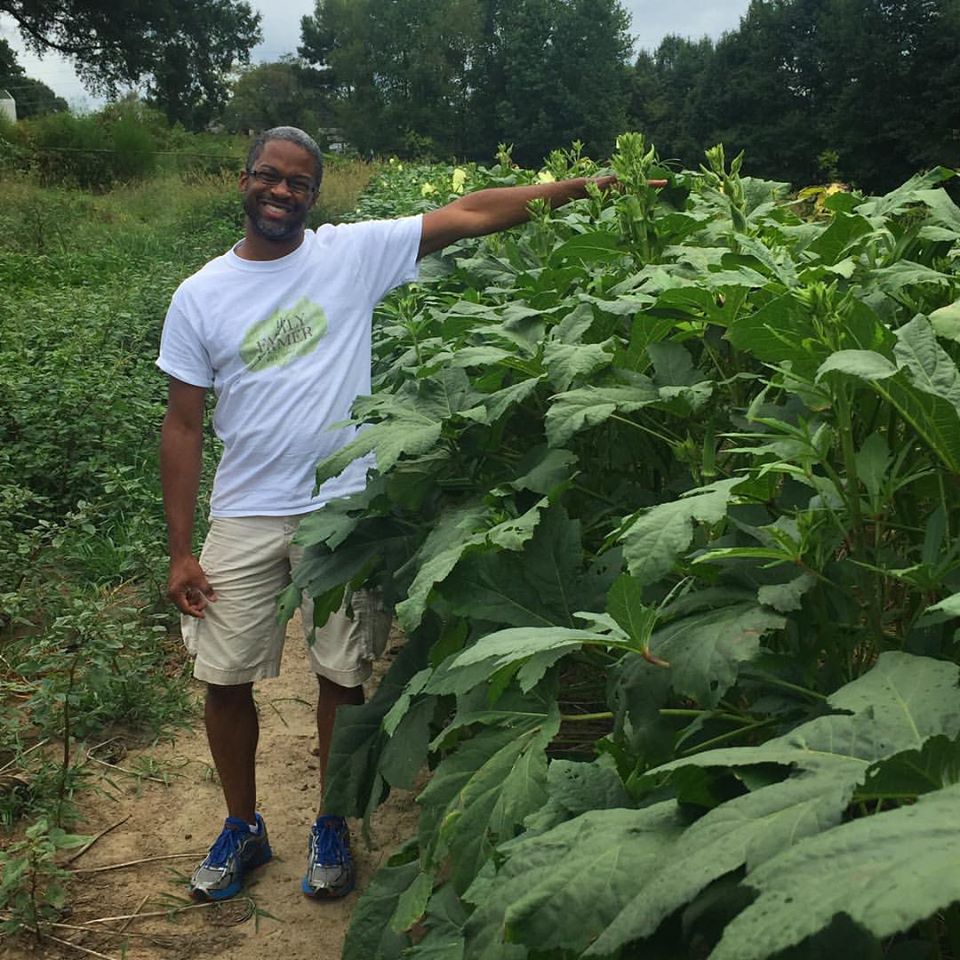 Some of our crops
Arugula
Asparagus
Basil
Beans
Beets
Brussel Sprouts
Cantaloupe
Carrots
Chard
Cherry Tomatoes
Collards
Cucumbers
Eggplant
Green Garlic
Kale
Melons
Mint
Mustard
Okra
Oregano
Peas
Peppers
Radishes
Rapini
Roselle
Rutabaga
Sage
Scallions
Snow Peas
Specialty Herbs
Specialty Pumpkins
Strawberries
Summer Squash
Sunchokes
Sweet Corn
Sweet Potato
Tatsoi
Thyme
Tomatoes
Turnips
Turnip Greens
Watermelon
Winter Squash
Zucchini